The eCommerce industry is one of the most fluid and ever-changing industries in the world. Maintaining consistent quality while navigating through all of the trends and gimmicks that would come up periodically is a challenge that only a few can meet. Today, we are proud to announce that Eltrino has met this challenge. This is because we have been named as one of Clutch's Top Development Companies for the second consecutive year.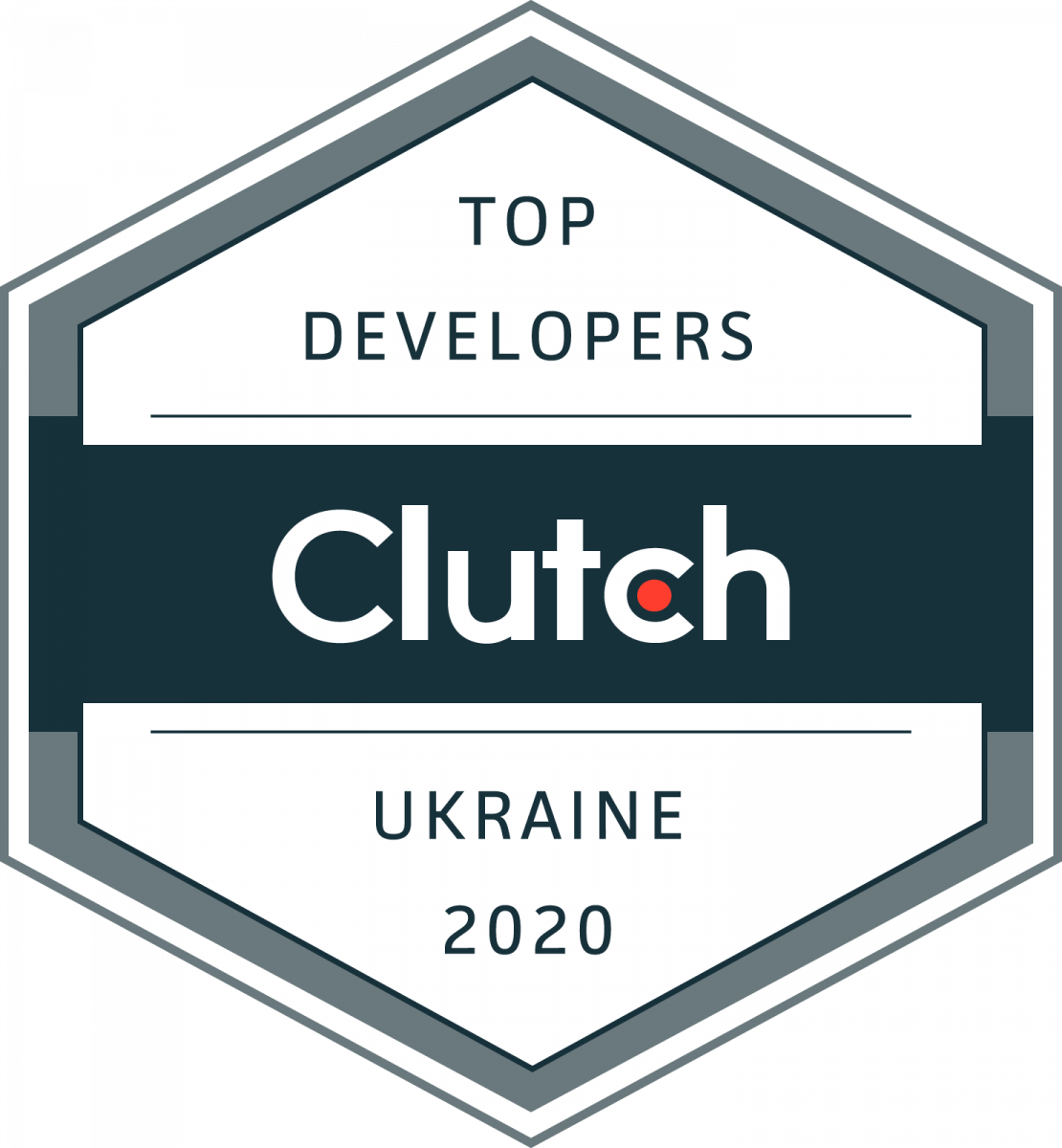 Clutch is the leading online reviews and ratings platform for the B2B industry and gives out annual awards for those included in their list of leading firms in every industry around the world. They use a unique verification process wherein they're able to filter out the review bombers from the genuine feedback for publication on their website. They then decide who the best performers are by going through all of the most recent reviews about every company and determine the quality of each rating. The awardees usually average five star ratings for most of their projects which look like this: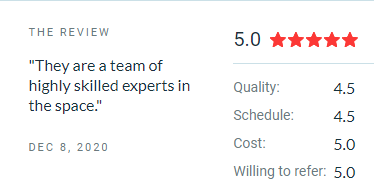 "We're absolutely ecstatic to receive this reward. Our clients rely on unbiased reviews on Clutch" - Sergey Lysak, Co-Founder and CEO of Eltrino.
This award was a good boost for our team's morale the first time we earned it and we are sure the effect will only increase this time around. Eltrino will always put the success of our clients and partners at the forefront of everything we do.
Don't hesitate to give us a call if you need any help with the development of your own online business.