Shopify Apps Development
As Shopify Partner, we develop useful Shopify Apps allowing merchants to empower their web stores with new features just in a few minutes.
Shopify Apps can connect your web store with 3rd party systems like ERP, CRM, PIM, NPS, shipping or other systems./p>
We have experience in building Shopify Apps for shipping (Nova Poshta Service), delivery (Delivery Quota), NPS (Chirpy.ai Automated NPS) systems.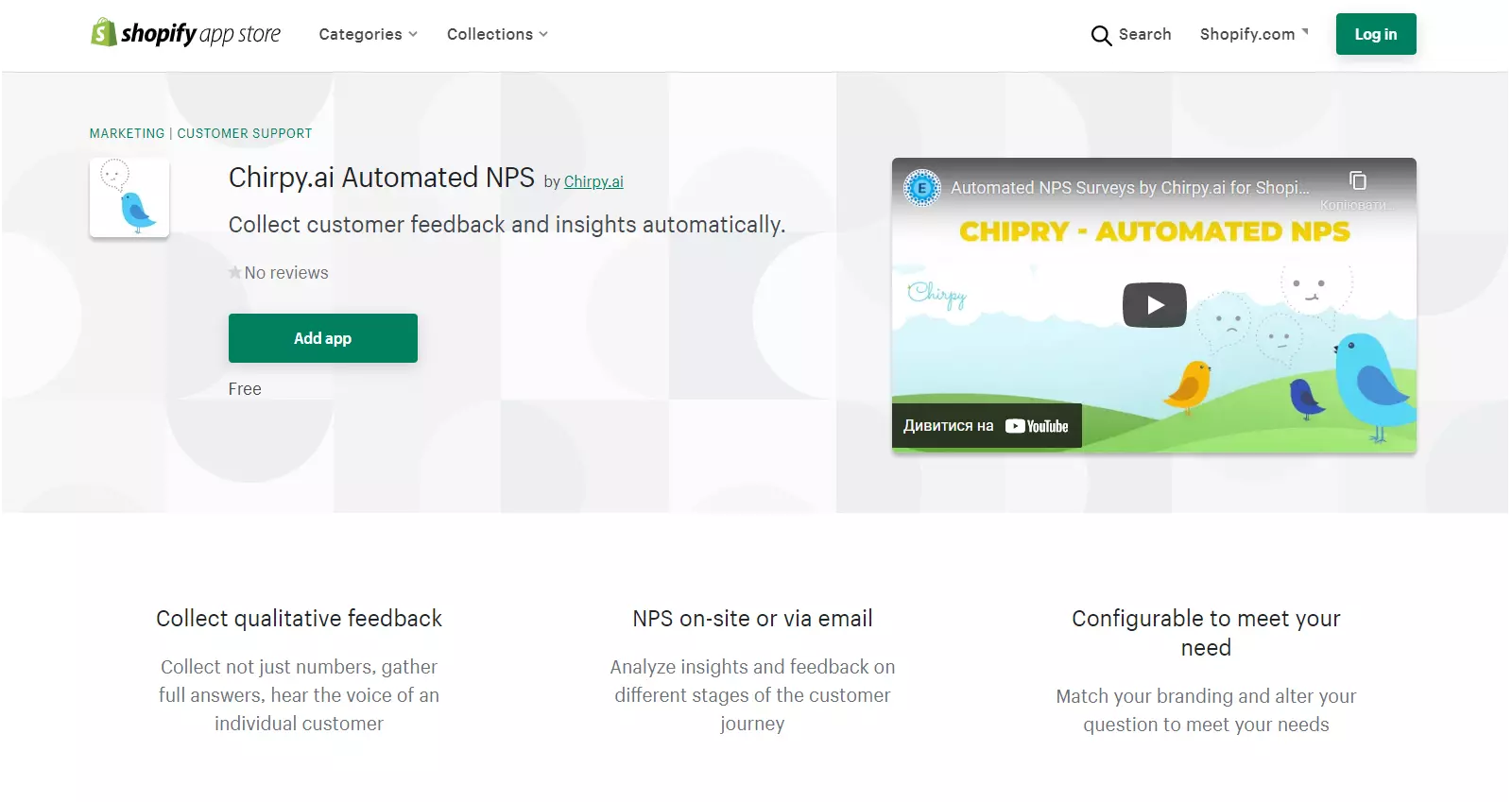 Collect customer feedback and insights automatically.
NPS is a great way to understand your customers. Everyone has a story, and the vast majority of stories go untold. NPS surfaces feedback from people who you might not have otherwise heard from.
Survey users for FREE
Install in a matter of seconds and start getting critical feedback from your customers
Automated NPS surveys
Customizable questions
Customizable filters and reports
Segment your customers with customizable filtered attributes to break down your customer feedback and understand what makes a happy customer for your business.
Learn more about Chirpy.ai Automated NPS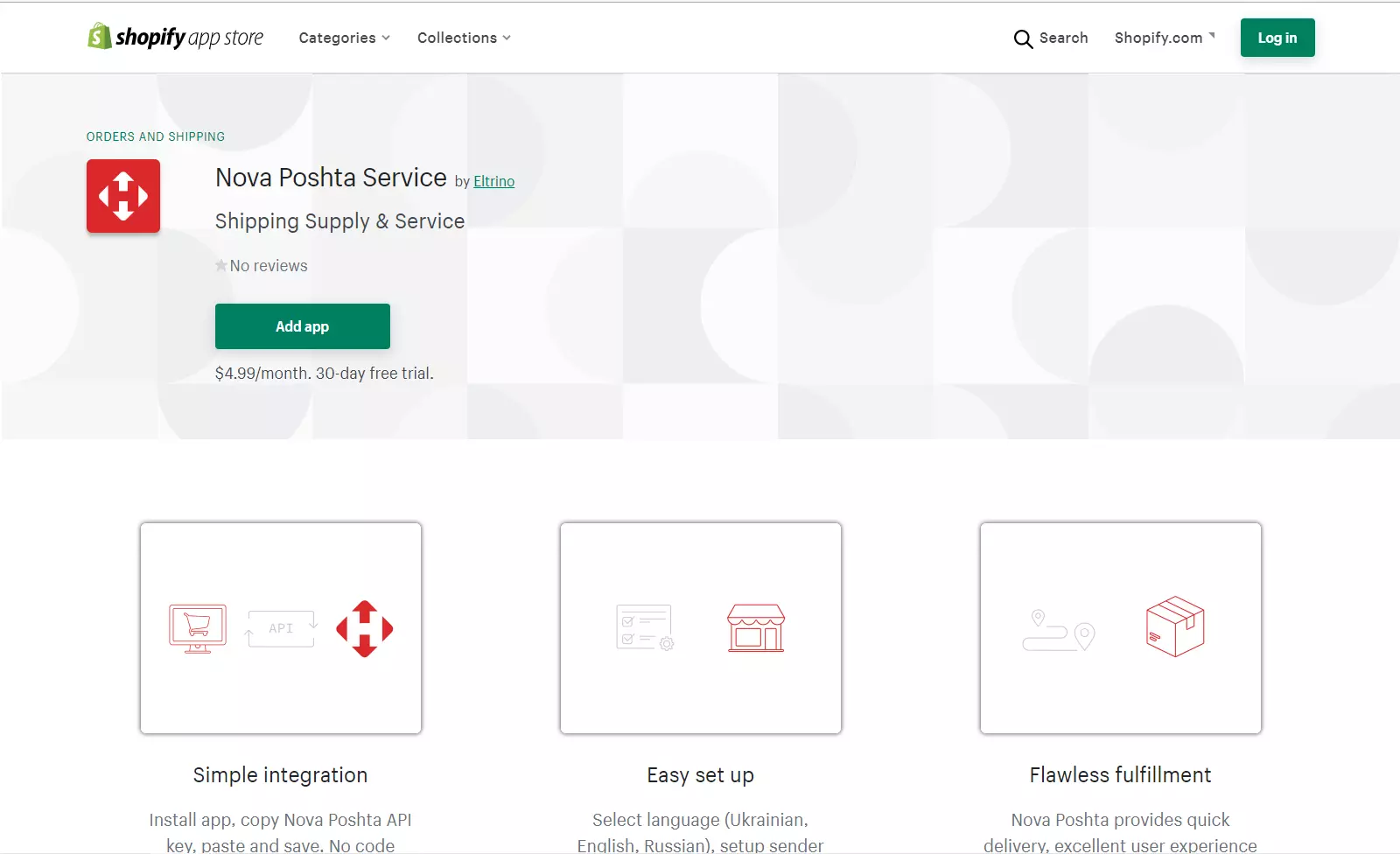 Nova Poshta Service app simplifies integration with Shopify stores and makes a flawless shipping process for a step closer for eCommerce businesses.
No code required. Install the app, copy Nova Poshta API key, paste, and save
Select language (Ukrainian, English, Russian), setup sender address (store address or department number of Nova Poshta Warehouse), choose carrier methods (Doors-Doors, Doors-Warehouse)
Manage deliveries via the Nova Poshta Business account