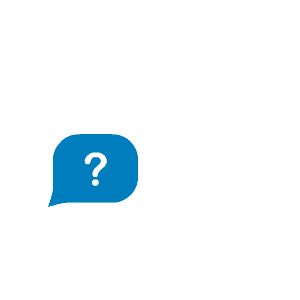 Business & Technical Consulting
Knowledge and experience are obsolete if they are not implemented or shared. We know how to implement it and willing to share it with others. We offer an on-site and a remote business & technical consulting about Magento platform and eCommerce in general.
It's a complex approach for eCommerce consulting. In these process, we involve developer, an architect or system administrator as technical experts. And business developer or PM as a business specialist. Only in such collaboration, you can get an optimal solution.
You may involve your internal technical team, business development or marketing team and together we'll find the shortest way for the success of your company.
How it works and why does it matter?
Eltrino has huge experience in eCommerce architecture, web development, software, and hardware part, so we know how to implement any business ideas in the best way. Members from your side know your business logic, all internal processes, and its' specifications, so their ideas are always in the first place. And it happens that merchant requirements need too many costs and forces for implementation. But we can gain the aim in another more effective way, so we give you to choose alternative variants.
Technical consulting is very similar to Magento Architectural Advisory but in technical consulting is more narrow. You may ask advice just how to configure any technical process or how to fix any backend issue without. Technical consulting is alike recommendation how to lay floor tiles while Architecture advisory is building master plan of your entire house.