The world of eCommerce has never been more vibrant than this modern-day since a great number of online businesses are growing non-stop. This means your online store must stand out to be competitive in the market, and having an exceptional checkout function on your website can help you with that. Your site can be visually stunning and friendly to users, but if customers encounter unpleasant experiences in the checkout process, they may leave you forever. So, do you need an optimized checkout page? The answer is definitely "yes", and you should have one right now.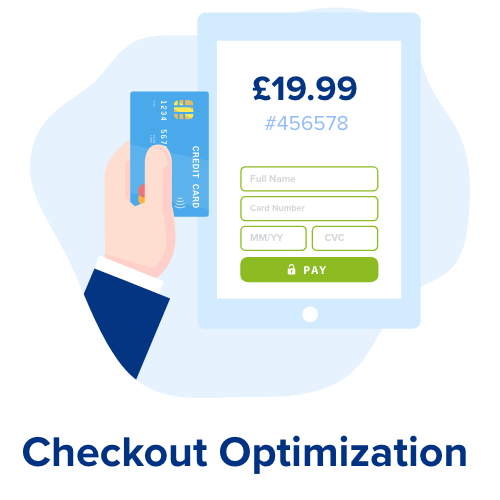 Why is checkout page optimization necessary for your business?
Crucial part of the purchasing process
When a customer makes a final decision to buy products on your website, the next important thing they go through is the payment stage. Obviously, if this step is done smoothly and perfectly, they will come back to your store for more. Checkout plays a key role in respect of online sales and profits. Therefore, make sure that you have an excellent checkout process to enhance customers experience for reaching higher profitability.
Reduce cart abandonment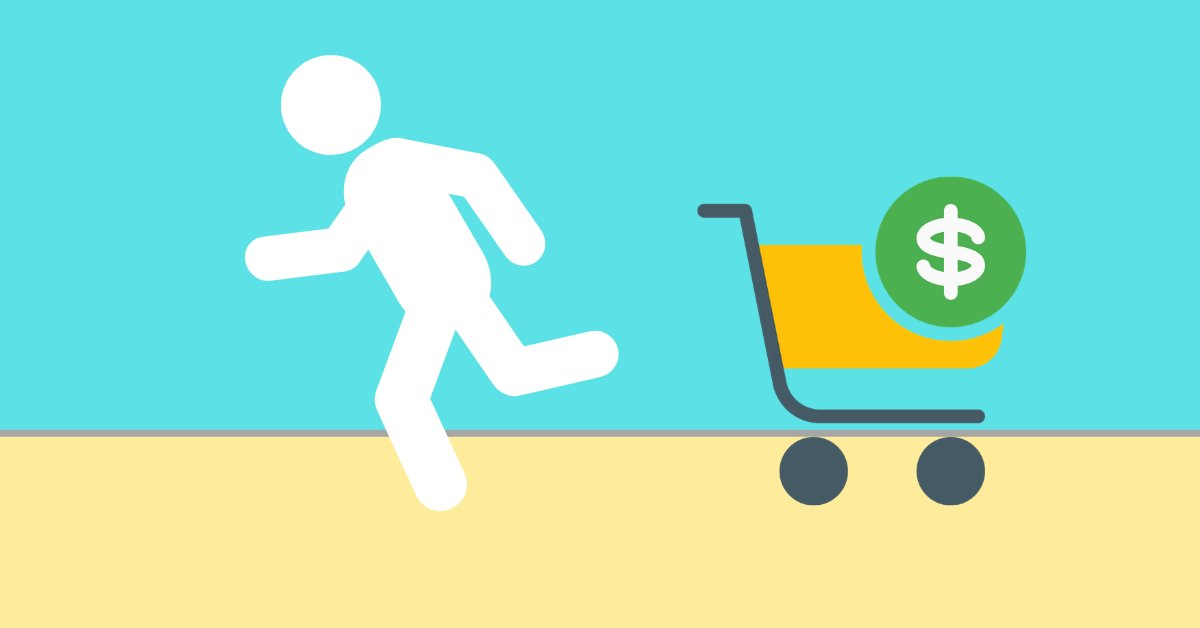 Cart abandonment happens to any E-commerce platform from big retailers to very small shops. Research from the Baymard Institute indicates that 69% is the average percentage of the abandonment rate. Online business doers around the world have lost billions of dollars due to the fact that people would likely to put many items in the shopping cart but don't buy them, and one of the most common reasons is because of the checkout problems.
Some people are frustrated because the checkout page is too complicated and takes too many steps to finish the process. Others are afraid that their personal information could be stolen. Some are just too lazy to create an account, which is why your online store needs to improve the payment process if you want to recover the lost revenue.
Increase credibility
As mentioned above, customers' personal data is very sensitive, and buyers might be super confused whether they should trust your website or not to give you their credit card information. By building a smooth and optimized checkout page, you can reduce their fears and give them a sense of assurance with a better payment experience.
Avoid upsetting customers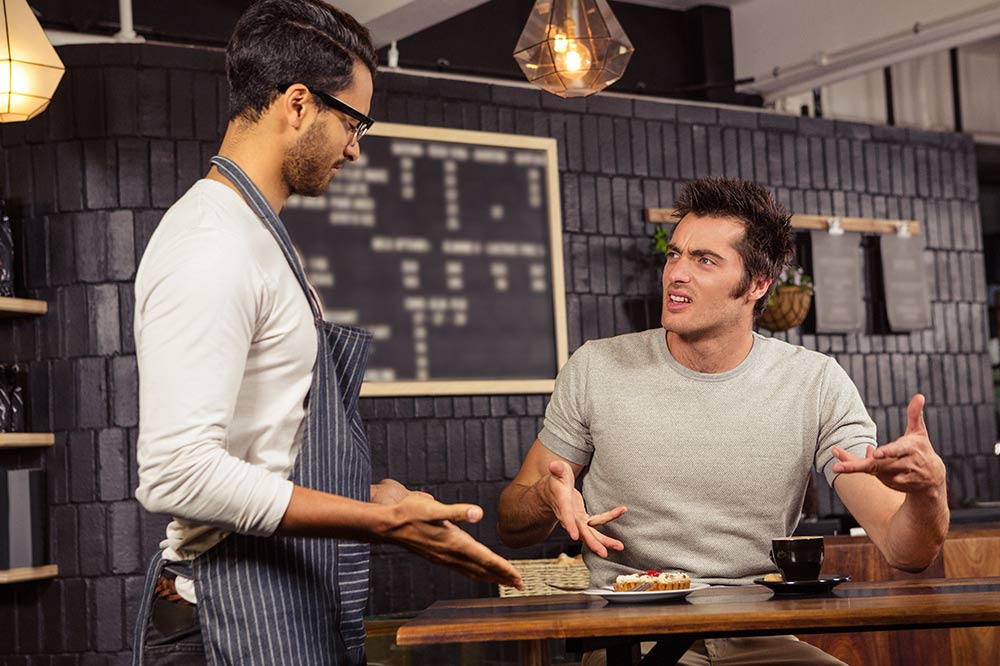 You could lose both regular and potential customers if your checkout process has no sign of improvement. A slow-loading page with minor glitches will annoy shoppers a lot, or sometimes it crashes during the payment, and customers might never visit your website twice. Therefore, you have to ensure that the checkout page is well-designed and friendly to buyers in order to develop long-lasting relationships with your customers.
How can you optimize your checkout page?
A quick and simple checkout experience is needed
If you want to lessen the risk that customers abandon shopping in the middle, increase their trust and gain more profits, then a short and easy checkout process will be helpful. There are many ways to simplify the payment process which your customers may agree with:
Try to minimize the number of steps. This is one of the best solutions for your checkout function since it saves much time for the customers and less complicated, for sure. Although it depends on the buyer behaviors to choose a suitable option, one step checkout and one page checkout seem to be the best two favorable choices.

Save information about regular customers. By doing this, the checkout process will be quicker because buyers' information such as shipping address, email, credit/debit card numbers are stored from previous transactions, so they don't have to provide them again, which is more convenient. Also, remember that fewer fields to fill in will make customers more comfortable to enter their data.

Avoid forcing people to register. Creating an account may be tedious, and many shoppers are too lazy to do it. Perhaps providing social logins such as a Facebook or Google+ account is a greater idea since customers already know the passwords. Or you can convince them that sign up to be a member is totally worth it, getting promotional prices, for example.

Offer guest checkouts. For new customers or people who would likely visit your online store once per year, this option could be perfect. In fact, some people abandon their shopping cart because the website has no guest checkout option.

Improve the page's speed. Obviously, customers will get annoyed or sometimes even angry because of the long loading time and page crashing. Therefore, to provide the best checkout experience for your customers, make sure you get a reliable web hosting for a fast and uninterrupted payment process.
Provide multiple payment options
An important detail you need to notice is that there are different kinds of online shoppers who would like to pay you in various ways. Thus, the more options you can offer to them, the more chances they will come back with a hand full of your products. Customers prefer multiple payment methods because they find it convenient and can feel a sense of reliability whenever they buy things at your store.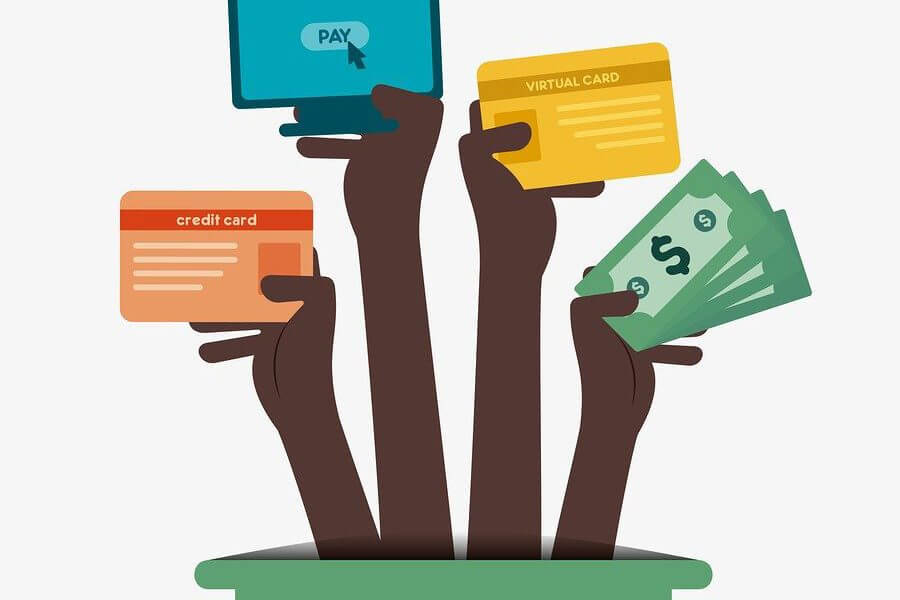 You don't necessarily need to have all types of payment options on the market, but the most common ones are critically essential. For instance, PayPal is a must-have option since it is worldwide accepted and fairly secured for customers information. You can also allow buyers to pay by credit or debit cards through Visa, MasterCard, American Express, etc. Remember that having a wonderful range of payment choices could help increase your conversions and sales.
Be clear with shipping fees and avoid surprise costs
This type of extra fees and costs should be very transparent to customers because if they are freaked out with unexpected shipping costs and taxes at the last payment step, they will abandon shopping immediately. That is why free shipping is a wise choice for your plan to attract customers. A study shows that 93% of buyers} are willing to buy products if there are free shipping option available. In the long run, it generates loyal customers to your business and also helps you gain brand preference.
Free shipping could be applied to all items, specific products or some products in certain occasions. However, if there are any shipping fees, extra costs or taxes, make sure you let the buyers know as soon as possible, and the content of the cart should always appear on the screen for the customers to keep track.
Don't forget the mobile version
With over 50% of internet traffic shopping from mobile devices, an optimized checkout page for mobile users is definitely in need. It can be more difficult for you to have a friendly and fast checkout process when it comes to shopping by a smartphone or tablet as such. Try the best you can to not let customers scroll down when they do the payment since the screen is pretty small and they have to provide their information in tiny font. If you don't know how to improve the checkout page, try to look for some tips or seek some consultants that may give helpful advice to you.
Pay attention to security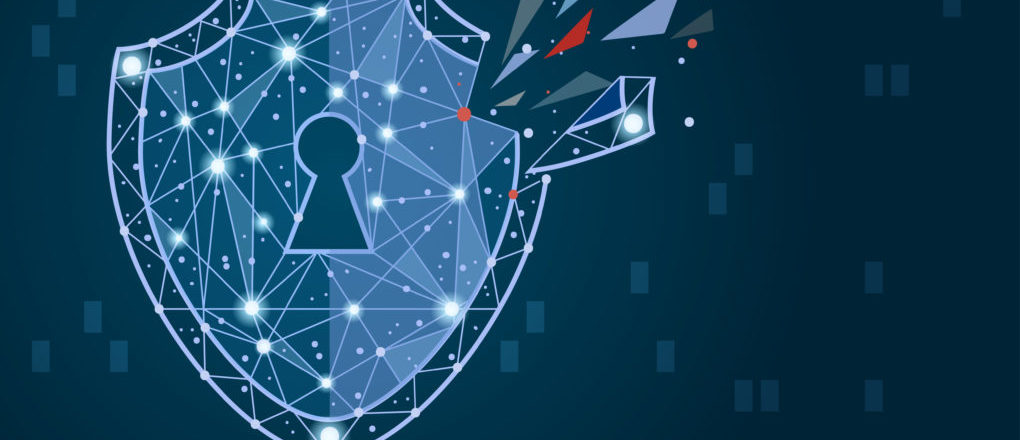 If customers are not ensured that their information is safe, they may hesitate to make a purchase. Therefore, you should make sure that every transaction on your website is completely secured, especially with buyers' personal data. There are several ways to prove to customers that buying at your online store is harmless and protective. For example, you can use SSL seals such as the Norton seal to show the site is secured, or include trust signals like a padlock symbol to look more persuasive to customers.
Final thoughts
For any business of all shapes and sizes, the payment process is crucially important. With an eCommerce business, an optimized checkout page is a key factor that keeps customers continue to buy at your store. Thus, you can implement those above suggestions to improve buyers experience in order to boost your business revenue in the long term.
Monica is a professional content writer working for Mageplaza in eCommerce industry, especially in Magento platform. In her free time, she loves reading, bikes riding and raising her pets. Monica likes to make friends and write daily-life stories as well.