What does the application do and what's the most unique thing about it?
Magento is a prominent eCommerce platform with rich out-of-the-box features but its deployment often takes a while (around 1 hour 30 minutes). So Eltrino (eCommerce web development agency)decided to speed up this process and developed 1-Click App for Magento 2 Open Source that runs on DigitalOcean. With this app DigitalOcean users can deploy the latest version of Magento in just 25 minutes! (and 10 minutes more if they need an instance with sample data.)
Magento 1-Click App benefits:
saves time. 25 minutes instead of 1 hour 30 minutes for regular installation
saves efforts. Installation requires just a few easy actions
installs the latest Magento Open Source version
launches web store with all Magento out-of-the-box features right after installation
Of all the cloud providers out there, why did you choose DigitalOcean?
Our clients are really satisfied with DigitalOcean. For instance, for eva.com, the migration to DigitalOcean has resulted in a significant improvement in performance. For us as an agency, we rely on DigitalOcean for its outstanding performance, constant monitoring, security, and 24/7 support. #RunsOnDO
We prefer DigitalOcean because of:
Good hardware resources that provide excellent performance for our clients' stores
Flexible server configurations sized for any application
API that covers all functionality, easy to use UI
Support for Kubernetes right out of the box
An affordable price compared to other cloud providers
Multiple Datacenter Locations
DigitalOcean Marketplace with handy solutions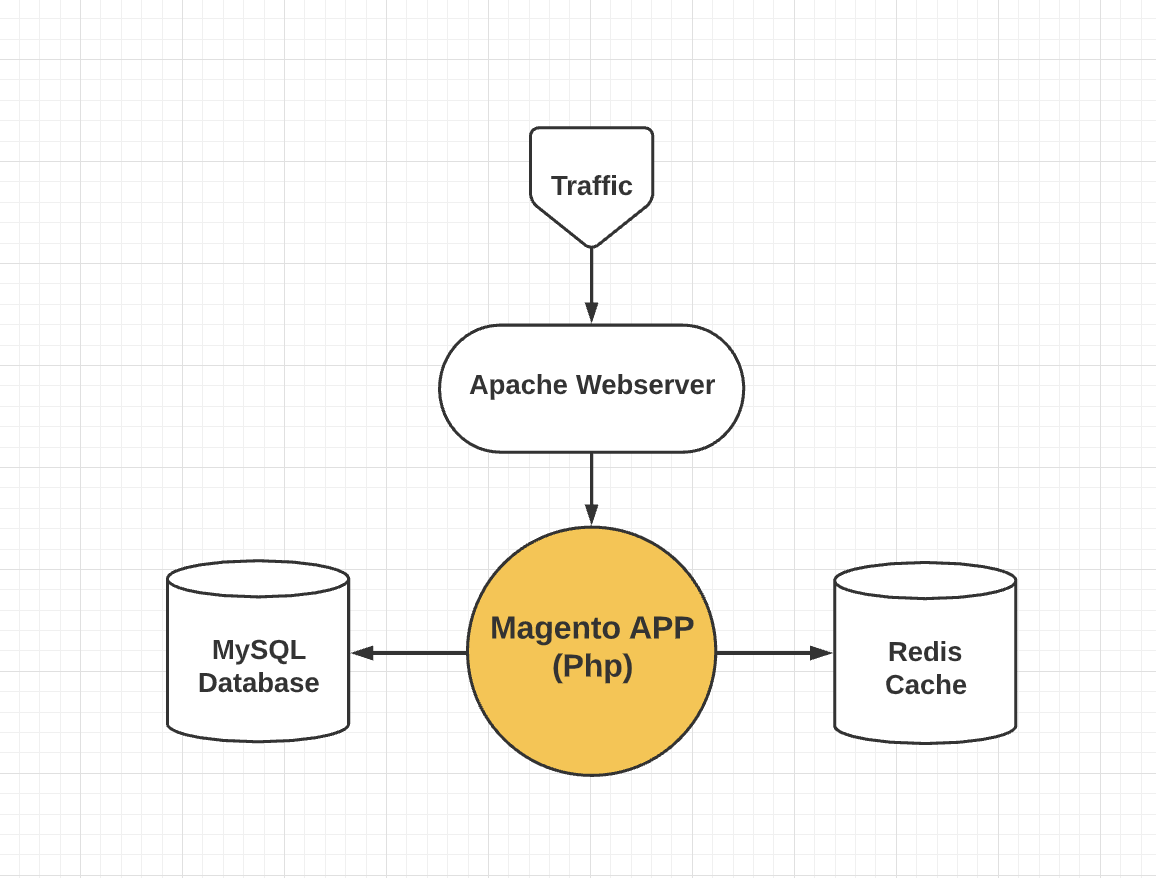 The reference architecture diagram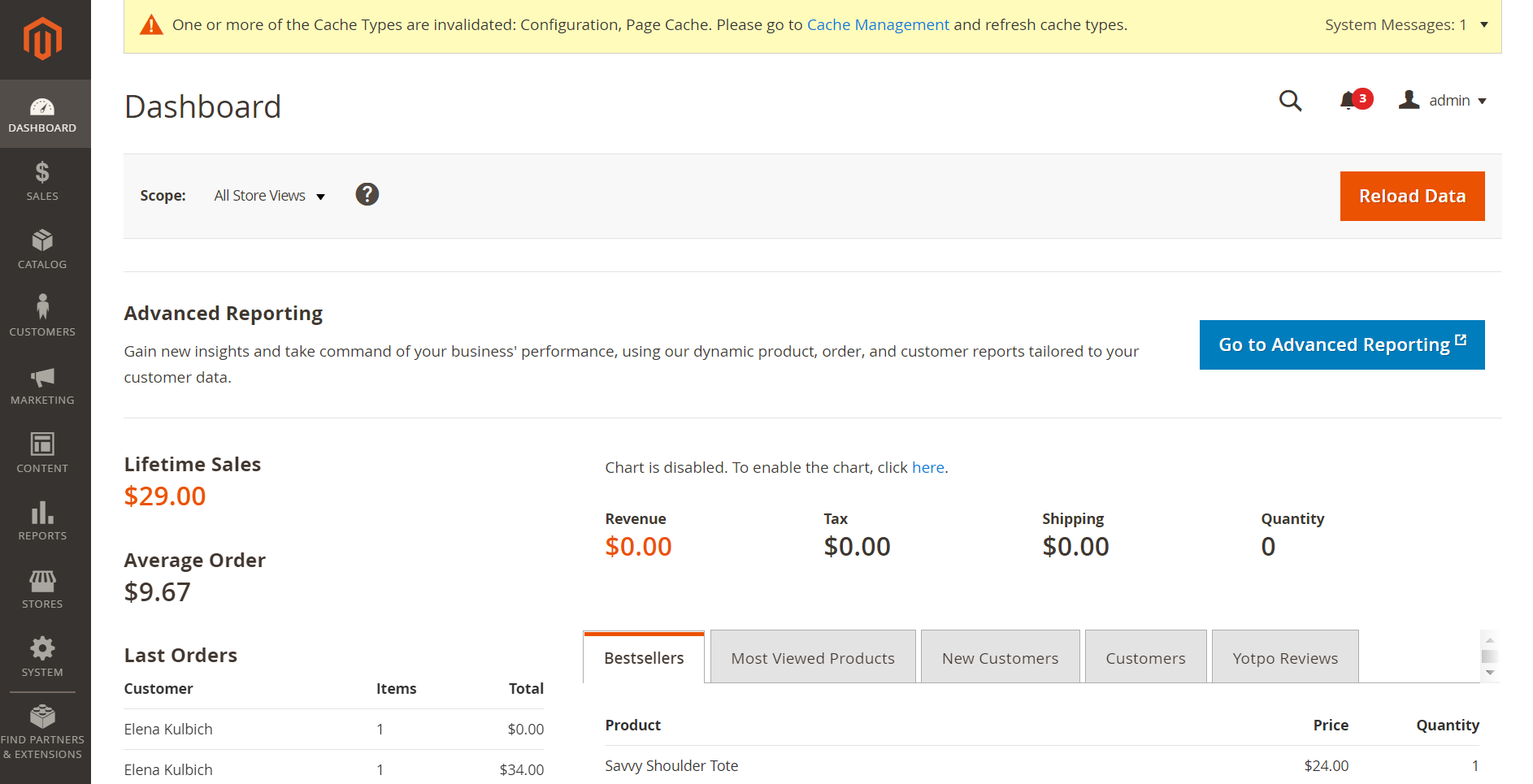 Magento Admin Panel