Magento officially announced that they will stop Magento 1 support by June 2020. It means that your web store becomes vulnerable, and maintenance costs will skyrocket because you have to take care of all security, performance, and module updates on your own.
So if you are still running your web store on Magento 1, it's time to take a step forward and migrate to Magento 2 - a brand new eCommerce platform with better customer experience, performance, design, mobile shopping, reporting and a bunch of new features and opportunities.
Migration to Magento 2 is a great moment to re-think your online business. Use the Magento 2 project as a fresh start and make sure only clean data, efficient inventory, and effective business processes will be migrated.
Typical migration plan looks like:
Theme Migration
Extension Migration
Customizations Migration
Data Migration.
And this typical way can be full of pitfalls, unnecessary costs, and wasted time. To see the whole picture, we need to think strategically.
Define your company's needs and strategy
What does your business look like today (B2B, B2C, C2C, C2B, B2G, C2G)? What areas are strategically important for business growth?
Review your IT landscape
It's a set of hardware, software, and facility elements, arranged in a specific configuration, which serves as a fabric to support the business operation of an enterprise. It may look like a diagram or a map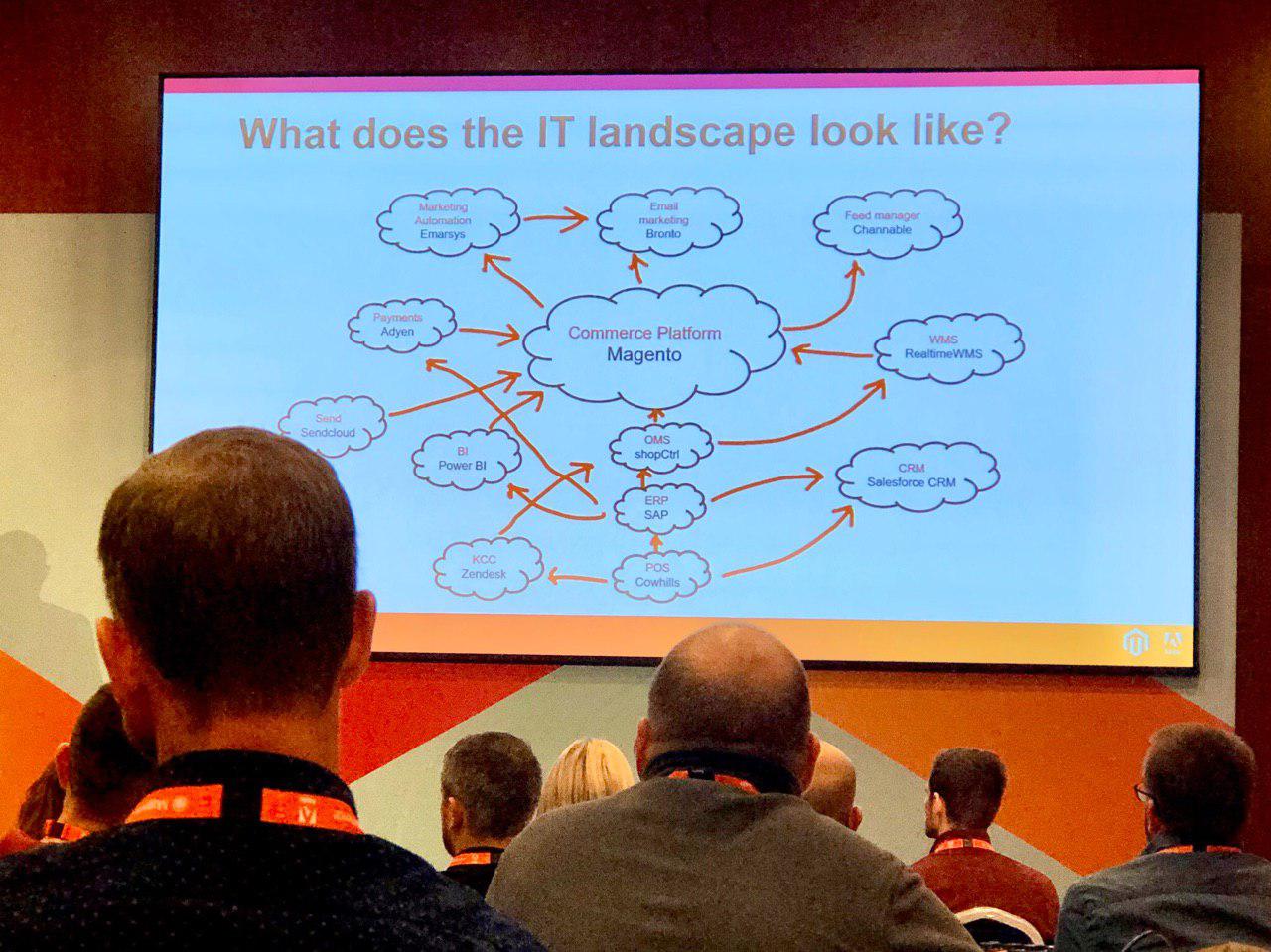 Define who is your SME
SME (subject matter expert) in our Magento migration case is a person with deep knowledge in Magento, who knows all about your Magento 1 project and know all Magento 2 features. In general, this person is responsible for features. And it's better if it will be Magento 2 Certified Solution Specialist who can efficiently align business objectives with Magento 2 functionality, optimize the use of native features, and avoid unnecessary customization. It's essential to have a person who acts as an arbiter between the technical and business team members, who designs and manages your Magento project from a business perspective.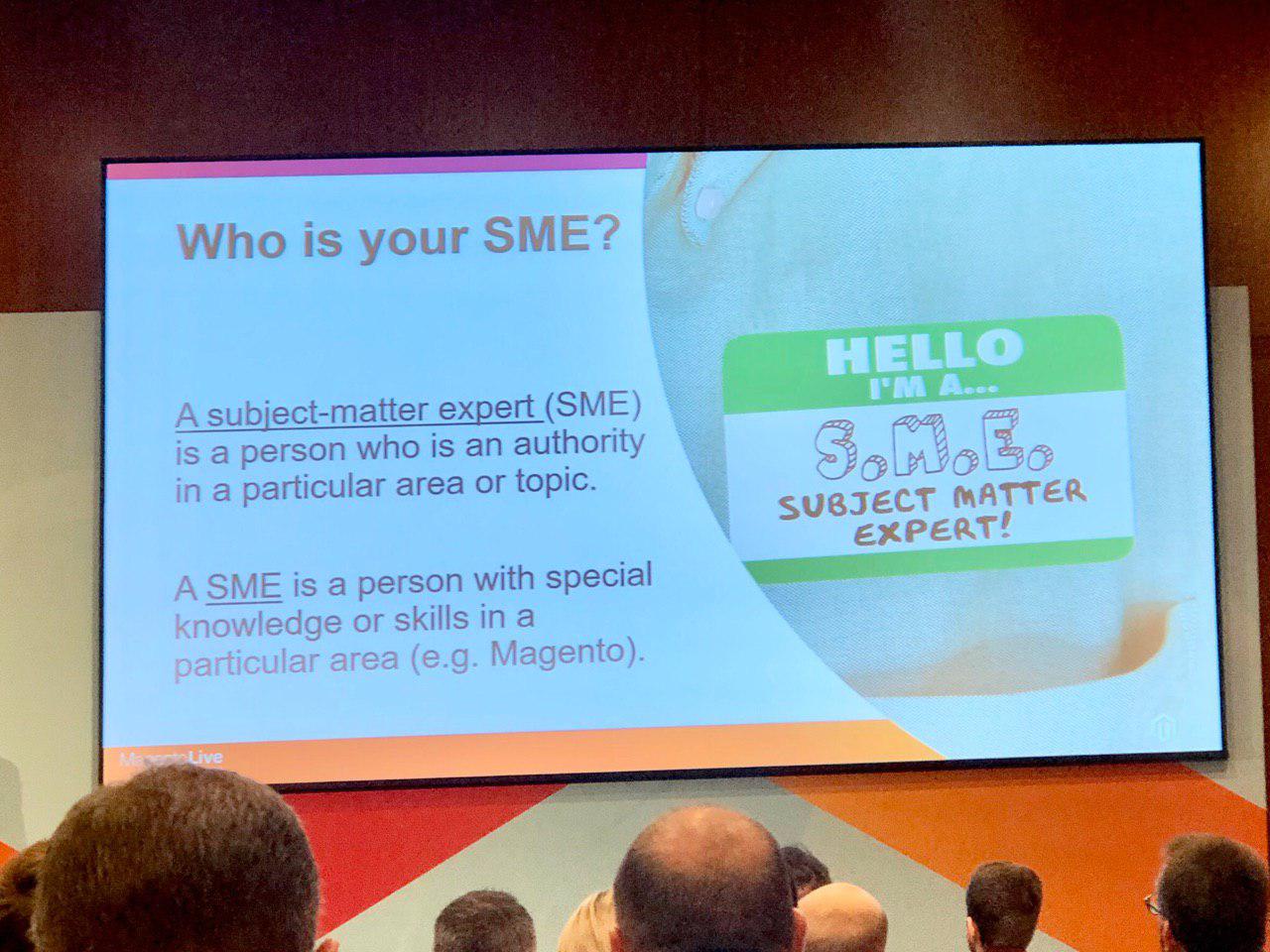 Define Total Cost of Ownership (TCO)
What is my TCO?
Software Cost
Operating Cost
Annual Cost
Server Cost
Other product costs
Risk Cost
Opportunity Cost
Analyze and compare Magento Open Source and Commerce annual costs. Maybe Magento Commerce Cloud will work the best for your requirements. Or maybe it will be more efficient to host on Hypernode or AWS.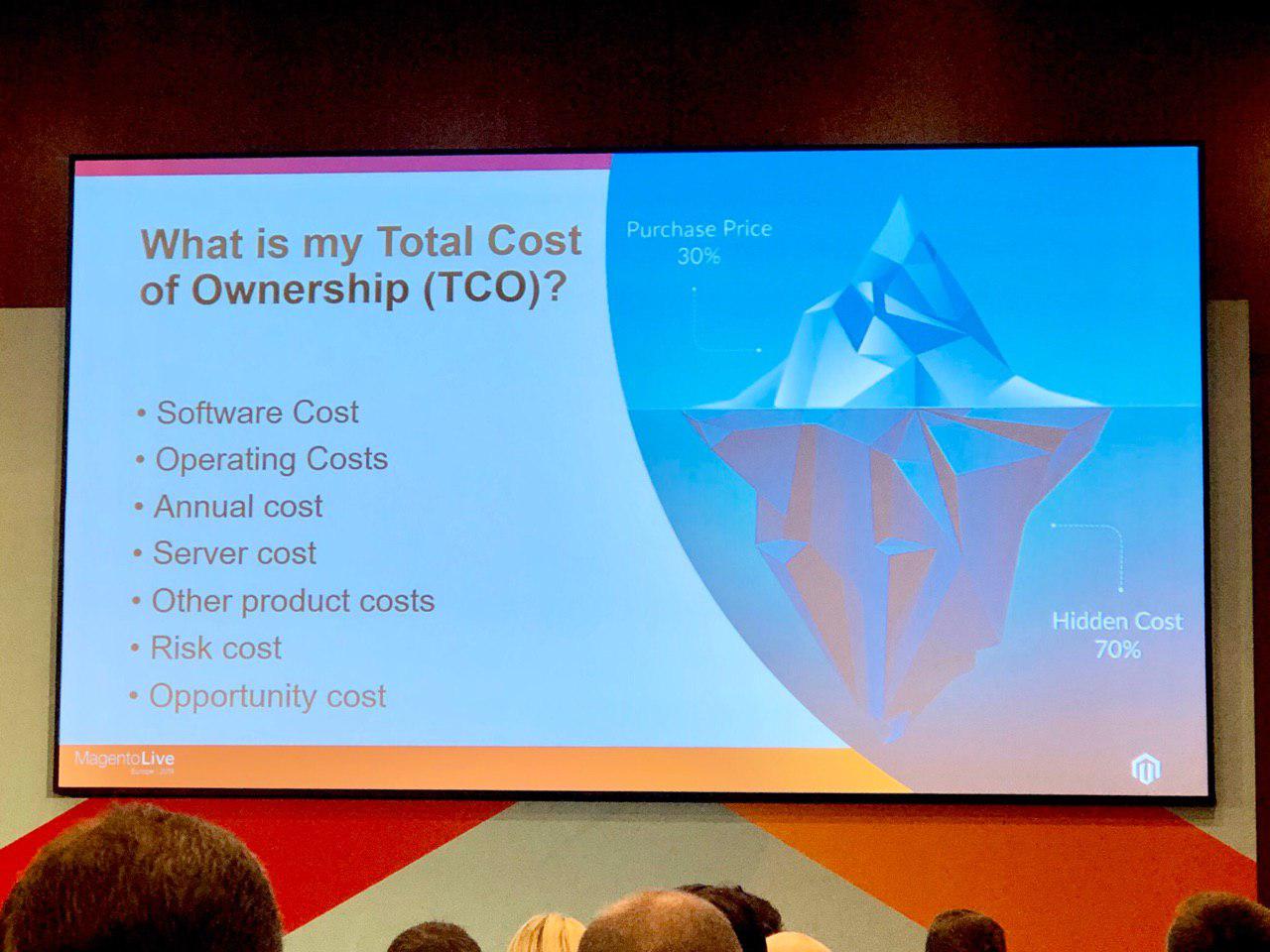 Calculate ROI
According to The Business Value of Migrating to Magento Commerce 2 by Stax Inc, on a revenue-weighted average basis, respondents realized a 3-year ROI of 165.3% after migrating to M2, with a payback period of 8.1 months.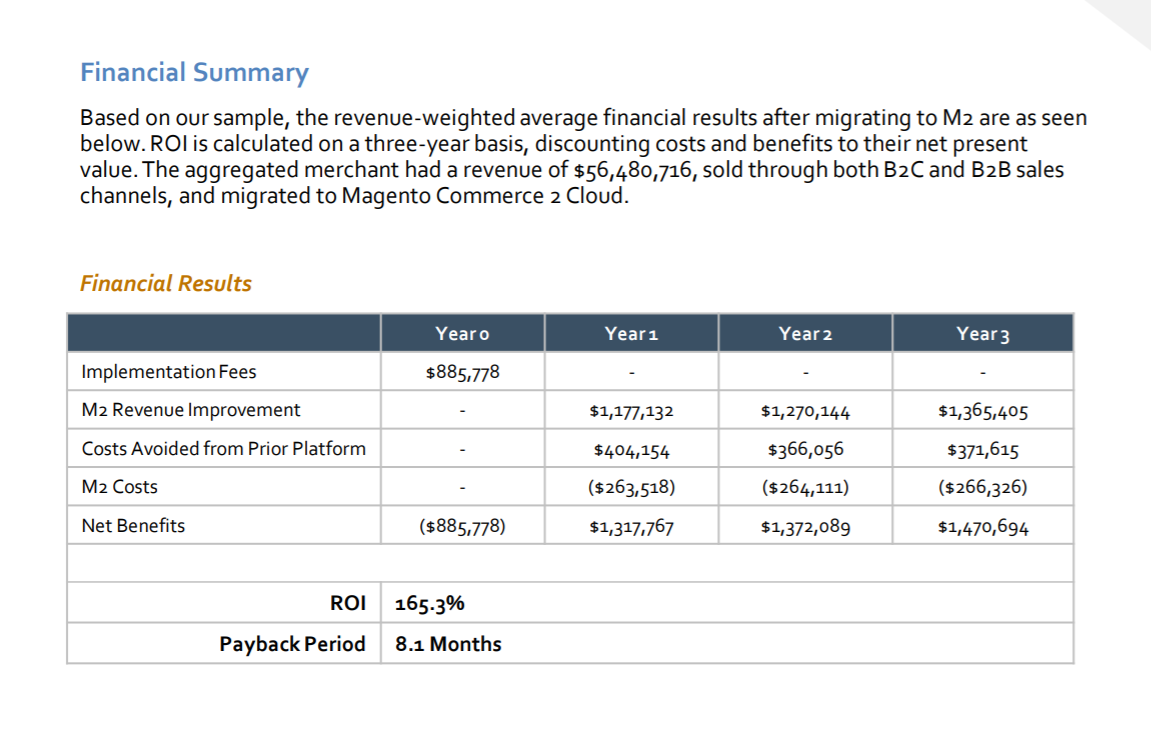 Source: The Business Value of Migrating to Magento Commerce 2 by Stax Inc
Define your migration team
Key Stakeholders
Business Analyst
Project Manager
IT Leader/ Team
Development Team
Client Success Manager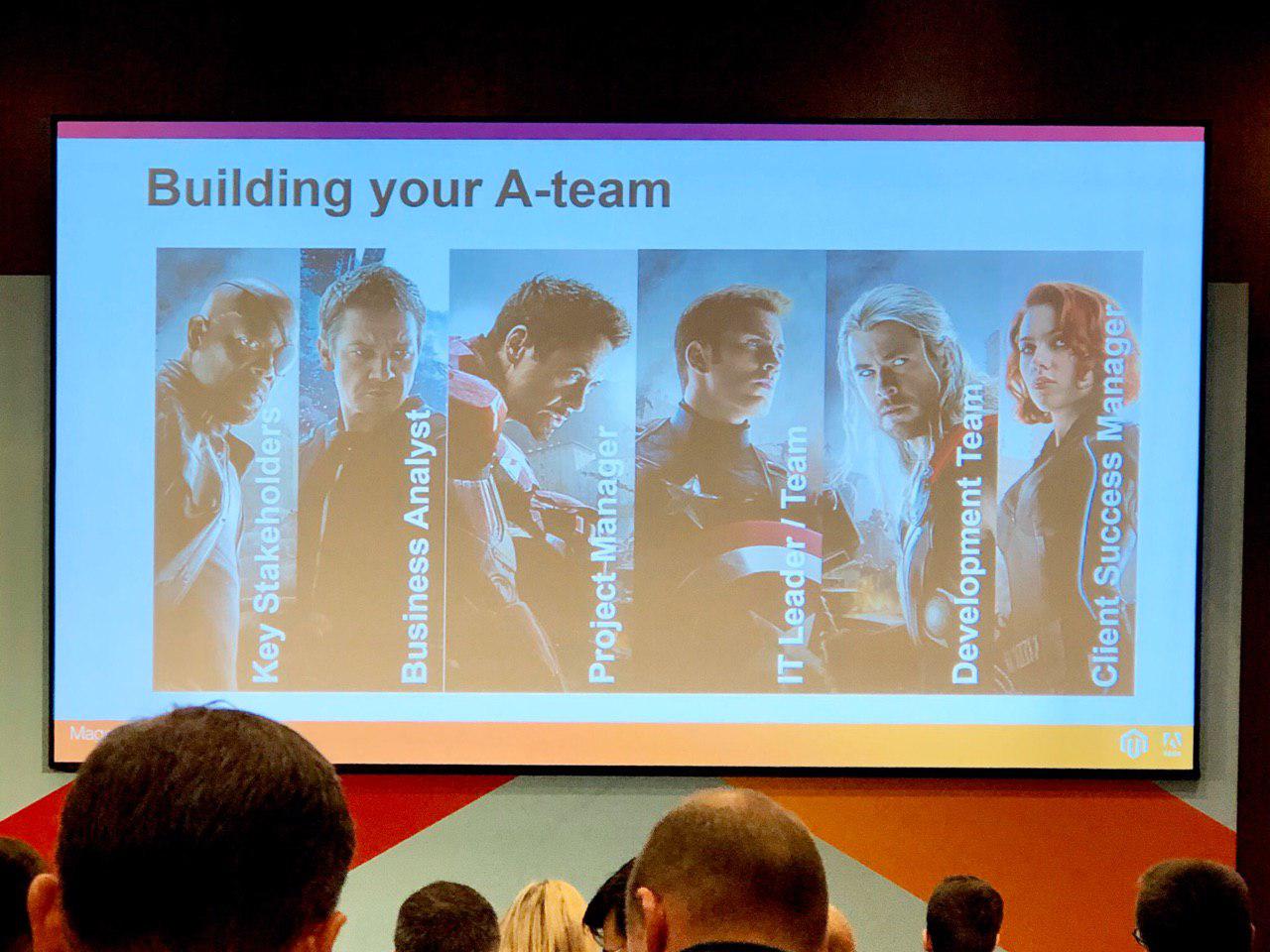 Gather Requirements
There are a lot of different approaches for gathering requirements, choose the one the most appropriate for your company or create a combination from several approaches.
Used Case Diagram
Focus Group
Brainstorming
Observation
Interview
Survey
Joint Application Method
Interface Analysis
Prototyping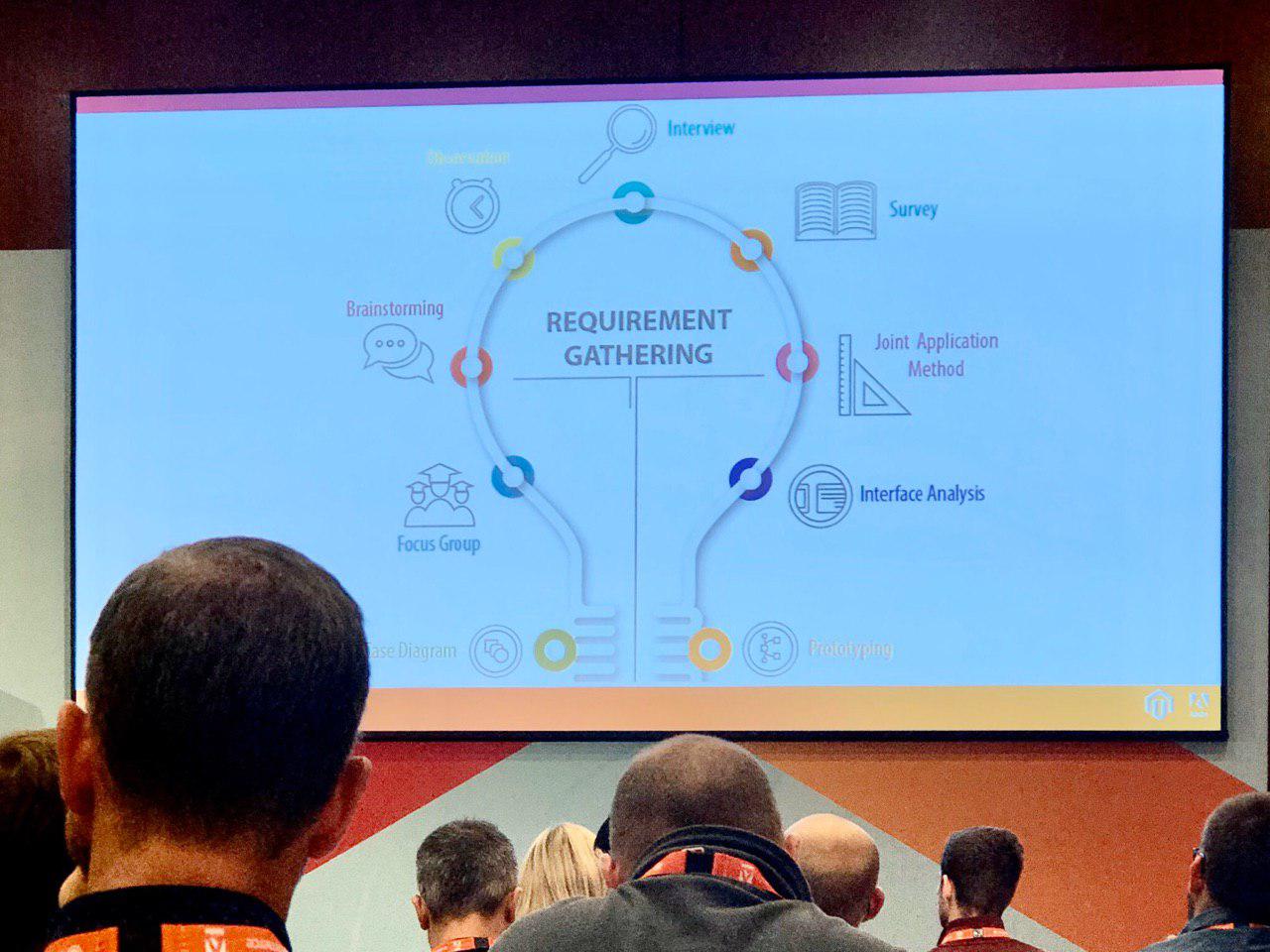 Based on your review of your business, work with your Business Analyst to define a set of requirements for your new implementation of Magento 2. These requirements should reflect quantifiable, relevant expectations of the users of your system. Users, in this case, include both your clients or customers, as well as internal users who might depend on the information provided by Magento.
Integrations
Review all existant integrations. Are all of them work flawlessly? Maybe there is room for improvement.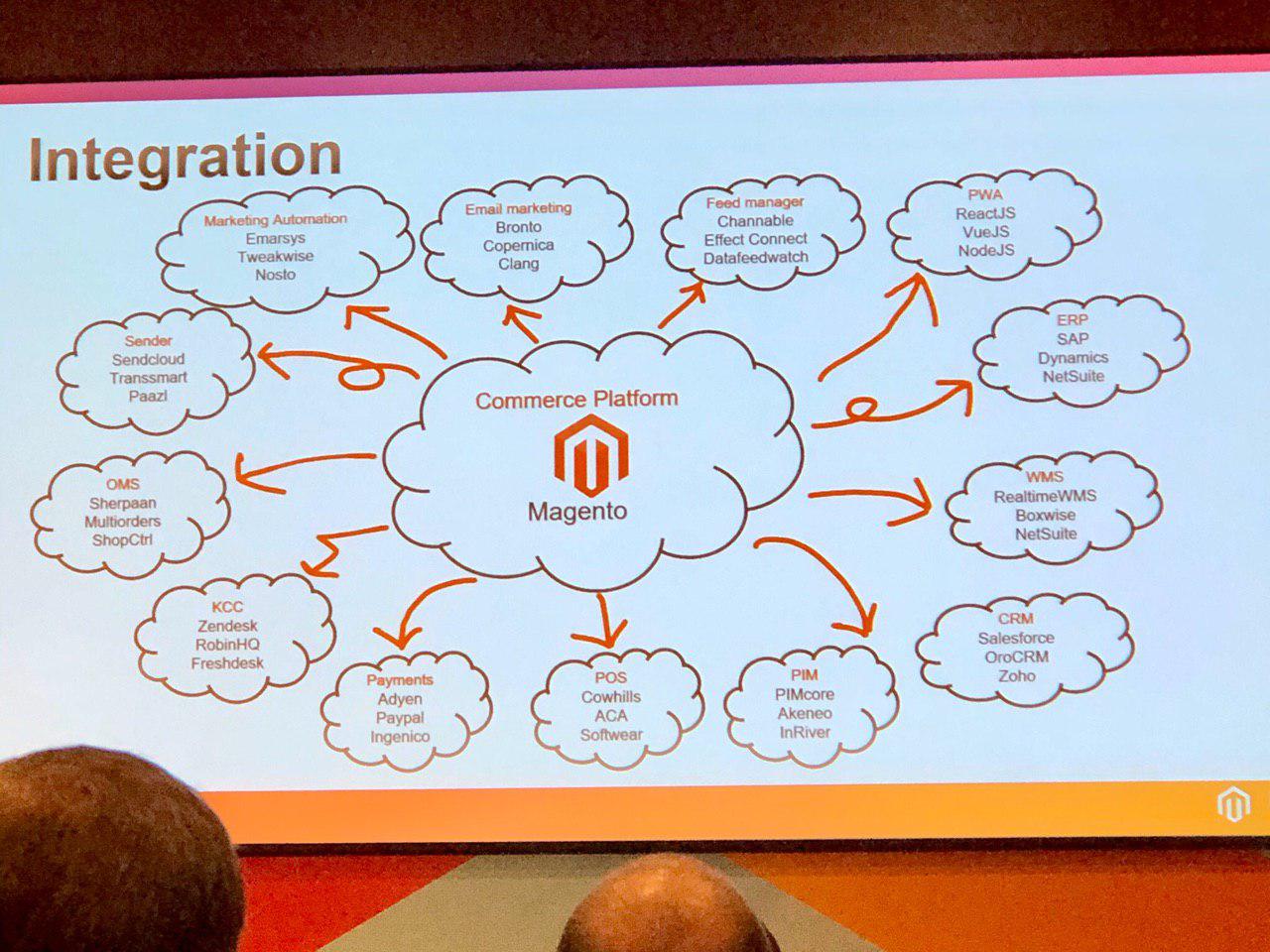 Define metrics
Define what metrics to measure before, during, and after. It's crucial to create a baseline and choose tools for measuring before the start of the migration. During the project, monitor on a daily base and analyze key metrics, pause and improve if it's needed. In the end, compare the results to the benchmark Magento 1, analyze and make changes.
Develop Key User Stories
A User Story is a requirement expressed from the perspective of an end-user goal. Using the requirements developed above, work with your Project / Product Manager and Business Analyst to develop one or more key User Stories.
Develop a roadmap for Must, Should, Could and Would functionality
Determine which features are necessary for golive and which can be released after your Magento 2 web store will be launched.
Determine Timeline and Key Dates
Before any migration begins, you must determine your ideal time to launch. While this may seem like a minor detail, timing your launch is critical to avoid any delays or unnecessary risks. Key frames on the migration timeline:
Analytics and Strategy
Environment Setup
Development and QA
Theme and QA
Regression Testing
End-to-End (E2E) and User Acceptance Testing (UAT)
Bug Fixing
Final thoughts
Migration to Magento it's an excellent opportunity to reevaluate and optimize eCommerce processes strategically. Design optimal eCommerce workflows as opposed to merely recreating the Magento 1 store. The survey shows that rethought business flows achieved additional positive results.
Get a sense of your current baseline metrics and what information you will need to measure success post-migration.
Set a realistic timeframe that allows for proper testing and optimization before the launch. Keep in mind that migration is a challenging process, and there can appear unexpected cases. Thus it's better to lean on the pessimistic time estimate. But this rebirth is worth it.
Inspired by the presentation at Magento Live Europe 2019 "Migrating from Magento 1 to Magento 2: Strategic Planning for Business Leaders" by Ray Bogman, Sr. Business Solutions Architect at Adobe and Jos Pieters, eCommerce Manager & Product Owner at Jac Hansen.